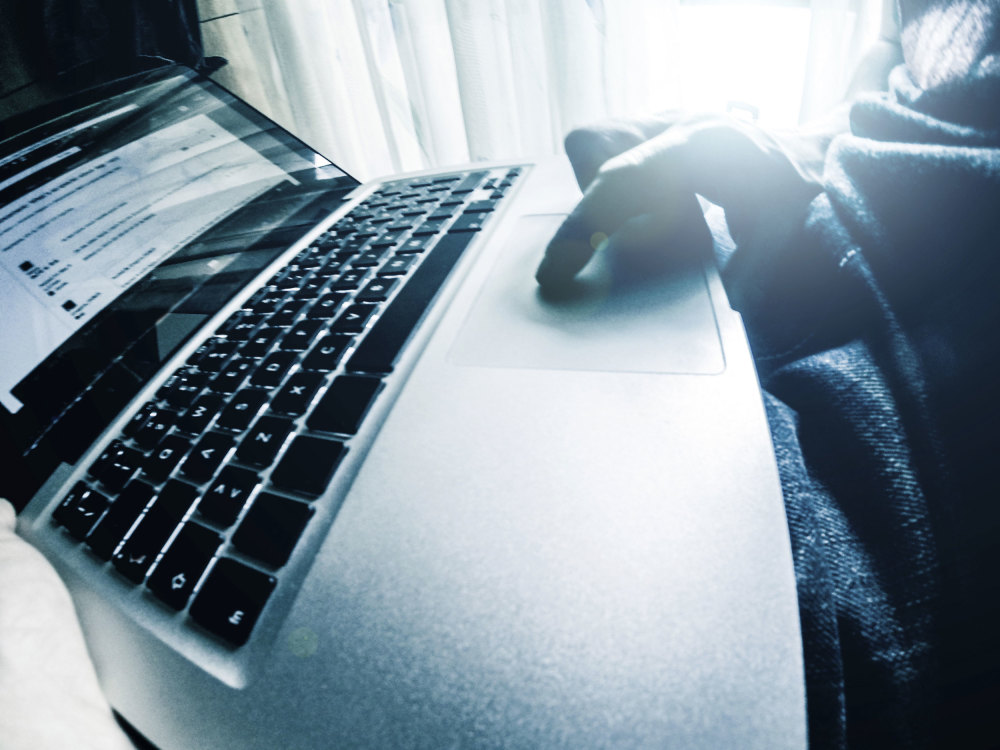 Step 1: Schedule a Free Consultation
In this phase, I will talk with you about the type of party you want to throw! We will talk about your vision and how we can make it happen. Details like the theme, venue, and number of attendants will be discussed to see which option is best for you.
Step 2: The Party BluePrint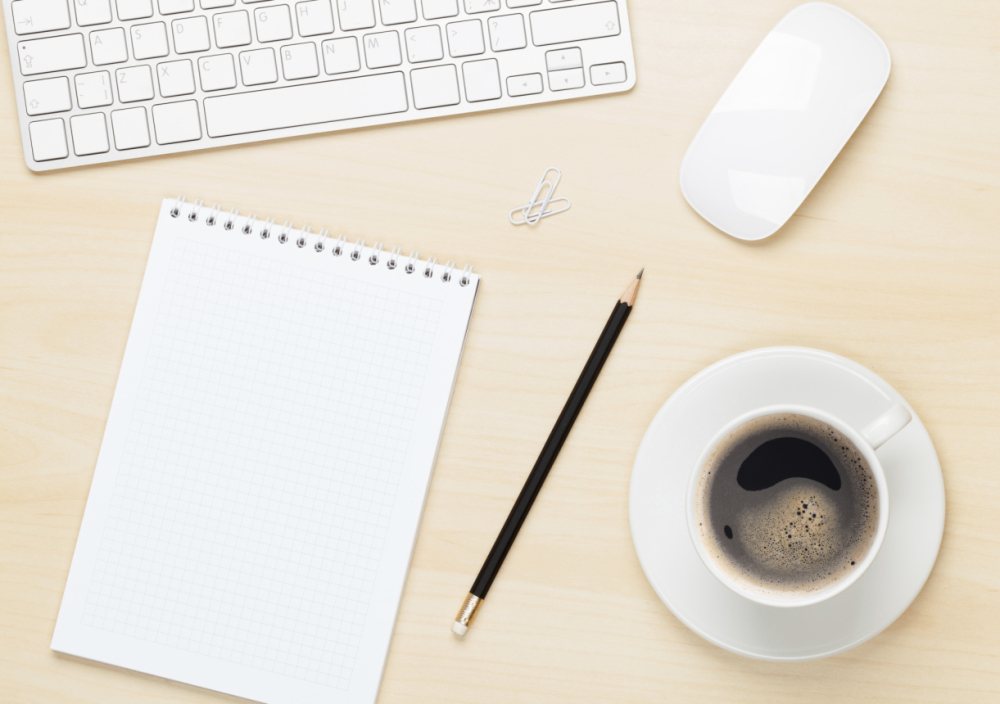 If you decide that J. Griffin is the right party planner for you, then we will move on to the Party Blueprint stage! After paying a one time deposit for your package, J. Griffin will meet with you to discuss the wonderful and unique concepts and decor options for your party. You will meet and receive a custom package with a print out of all of the elements and how they will be executed. We will discuss further what party options you wish to include and exclude!
Note: Additonal specialty decor options that a client requests that exceed the set decor budget will result in an slight increase of  package pricing. J. Griffin will work hard to privde you with STELLAR concepts without breaking the budget. All price increases will be discussed prior to purchase and labor.